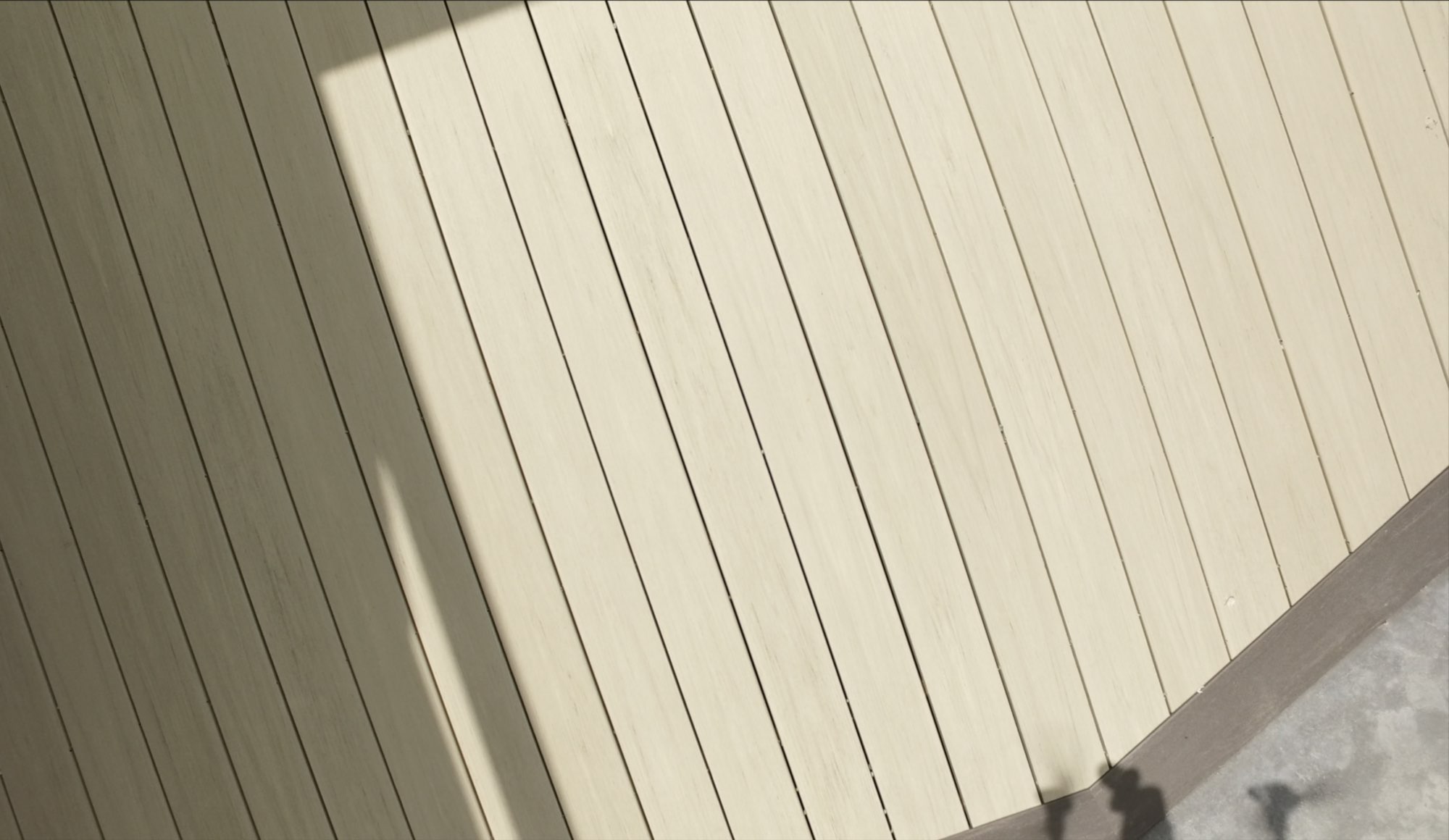 The skagit custom deck difference
Expert Craftsmanship, Integrity, and Unmatched Value
Our core values are evident in every project we complete. We believe in using only the finest products and processes with the goal of creating outdoor spaces that are beautiful, lasting, and easy to maintain. In an era where quick and cheap is the norm in the building industry, we desire to stand apart from the rest with our unwavering commitment to a quality product - a product that has no equal.
Rather than cutting corners to save costs, we ensure that each product we use is proven to perform - whether it be the framing lumber, hardware and fasteners, decking, or railing, you can rest assured that we are using the best product available. We take that extra step, and go that extra mile for you, our customer.
Since its establishment, our company has experienced steady growth as a result of our steadfast commitment to our core values. Rather than ride a boom and bust market, our goal has been and continues to be to produce the highest quality product fit for the most discerning customers; our dedication to that goal has paid off with a sterling reputation for doing more than what we say, providing excellent service, and for habitually exceeding our customer's expectations.
Schedule Appointment
Contact us for a free initial project consultation.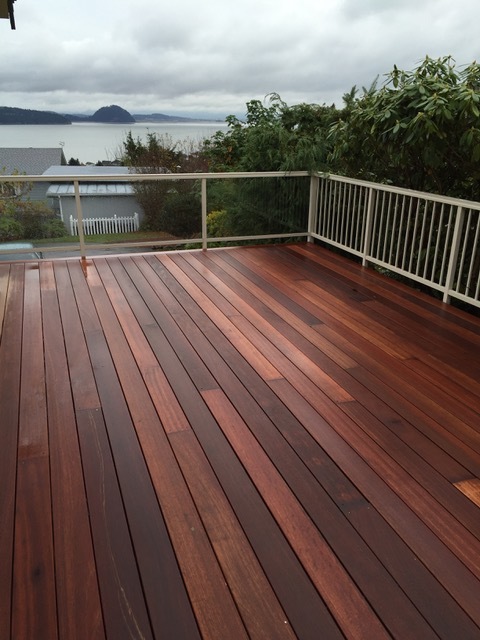 Chad Gailey, the owner of Skagit Custom Decks and its parent company Dihedral Builders, LLC, was born and raised in western Washington. He showed interest in building from a young age, and as the son of a general contractor, spent quite a bit of time on job sites. After serving his country in the US Coast Guard, Chad earned a Biology degree from the University of Alaska, Anchorage, and subsequently attended Occupational Therapy school through Creighton University. It was during graduate school that Chad established his first building company, and later decided that he was more interested in building than working in the medical field. Chad has a passion for building, which is evident in the quality of work that he and his crew produce.
When not designing or building your dream deck, he enjoys rock climbing, skiing, mountaineering, backpacking hiking, and camping with his wife and 4 children. He is a resident of Anacortes, and feels privileged to serve his neighbors.